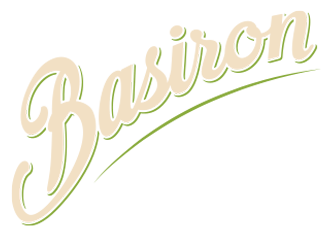 The Netherlands' most surprising cheese brand
find your taste
Colorful & tasteful!
Our brand 
World-class flavours made in the Netherlands
Those looking to take the road less travelled in terms of flavours can find exactly what they are looking for in Basiron's selection. Unexpected flavour combinations – from fresh to creamy and from accessible to spicy – produce a surprising effect each and every time.
Basiron's colourful and tasteful cheeses are produced in a traditional cheese factory in Overijssel and naturally ripened on wooden boards. This keeps the cheese deliciously soft and creamy, while allowing the flavours to flourish optimally. We have the perfect flavour for every occasion: Basiron is perfect for your cheese board or sandwich, but it can also be used to add a new dimension to your favourite pasta or casserole. Discover your favourite flavour and surprise your friends and family!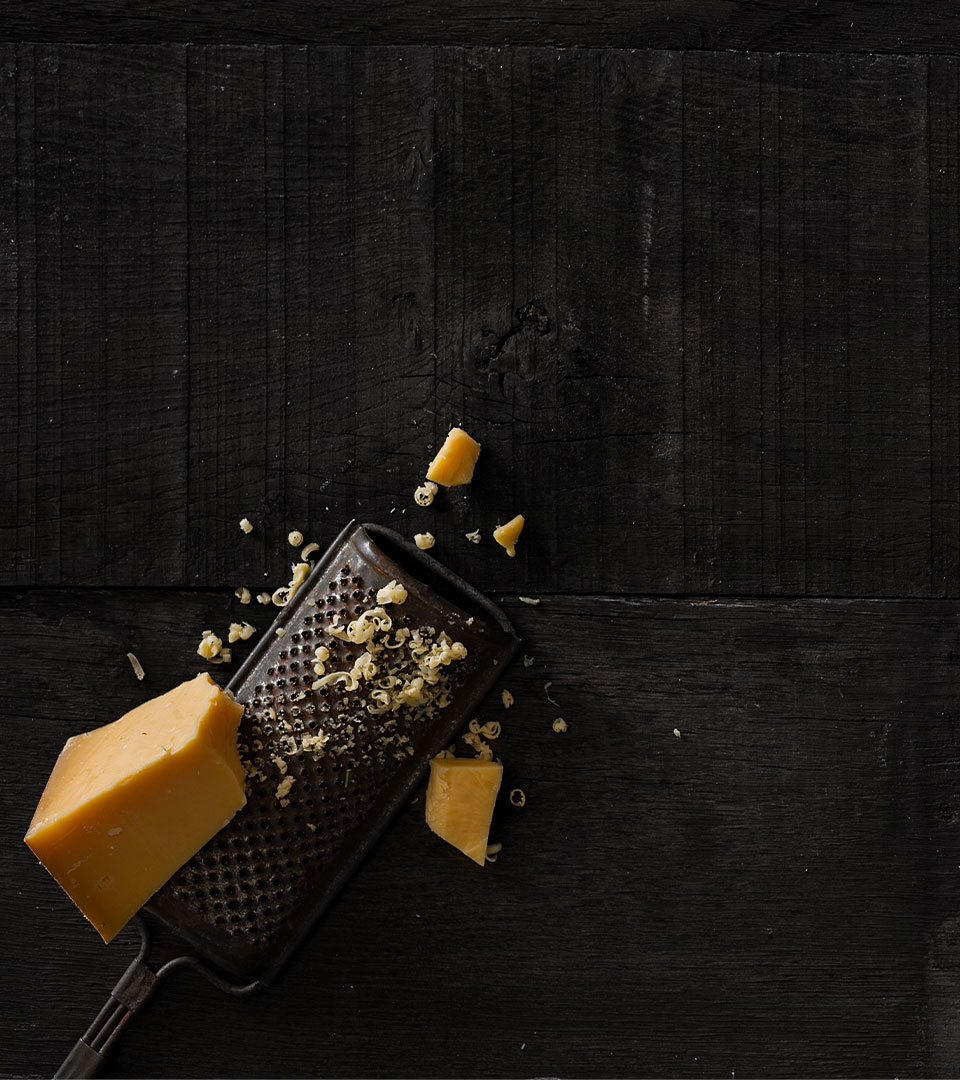 discover our
unique cheeses
Basiron's cheeses
Exciting combinations made from pure ingredients
Basiron is the Netherlands' most surprising cheese brand. The innovative combination of creamy cheese with unique ingredients and colours makes Basiron a favourite among consumers from all over the world. Basiron's cheeses are about discovering and enjoying new and exciting flavours together!
contact
Do you have any questions?
Feel free to contact us!
MAAZ Cheese B.V. / Veldhuyzen Kaas B.V.
Portugalweg 17
2411 PR Bodegraven
The Netherlands